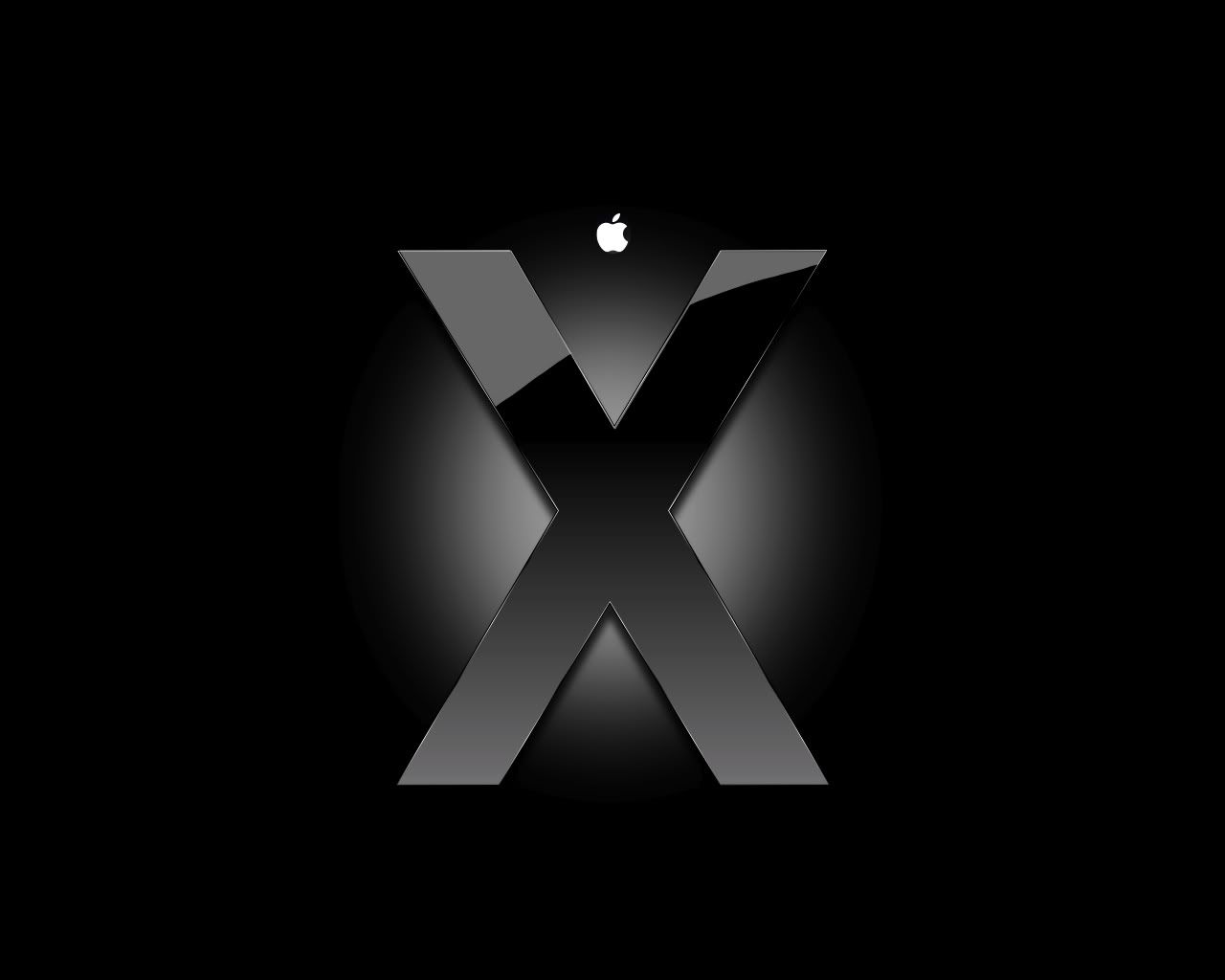 Mac OS X only: Since there's so many top app articles circulating around the web, i decided to put together my favorite mac app articles from various sites into one post with special emphasis on the articles with an * (asterisks)

Underneath the main links are what i found to be the most useful apps in each article

Enjoy this mega post and if and if you've got a favorite app of your own, comment it below.


Top 40 most useful free mac os-x softwares [rangit.com]


PTHpasteboard 4 - "PTHPasteboard is one of those applications which expands the functionality of copy and paste."
Springy (a better replacement for Stuffit) "Springy archiving and compressing application let you do all your work with archives and compressed files using a graphical interface similar to Finder..."
Sharepoints - "In Mac OS X, by default, you are limited to sharing only what is in your public folder in your home directory. This program makes it easy to share any folder."
*
10 Semi-Obscure Mac Programs You Shouldn't Be Without
[
mexicanpictures.com/headingeast
] - This is an excellent list of apps youve probaly never heard of, also theres 12 not 10, what a bonus!
*
Essential Mac OS X Applications
[macspecialist.org]
iBank - "Intuitive personal finance manager"
Renamer4Mac - "Rename files en masse. Useful for digital cameras"
RCDefaultApp - "Preference pane to set default applications"

10 essential mac apps
[via applematters.com]
A Simple List of Free and Open-Source Software for Mac OS X
[opensourcemac.org]
10 Mac Apps
[hicksdesign.co.uk]
Top 10 Apps for Laptop-Toting Mac Users
[theappleblog.com]
Sidenote - "Sidenote is essentially a mini notepad and a general data dump that hides quietly on either side of your display"
VirtueDesktops - "Virtue is a great alternative multiple desktop manager"
10 Apps Every New Mac User Should Download
- [paulstamatiou.com]
*
10 Mac Apps You Should Be Using, But Probably Aren't
- [cheapmacapps.com]
RapidWeaver - "a Website creation app. Honestly, it makes creating a Website amazingly fun and easy - not only that, but the results look great!..."
Yep - "kind of like iPhoto for PDF documents, allowing you to tag documents with keywords and then easily search for them later on..."
Pzizz

- "a power-nap generator that is backed by a scientifically proven system to boost energy and productivity..."


OmniGraffle -

"a diagramming application, and probably the best designed and easy to use one in existence..."


*
Top Ten
[academhack.outsidethetext.com]
Devon Think. - "This program manages a searchable database of all the documents, web sites, pieces of information etc. that I encounter and want to be able to reference, search etc. But it does so much more than this, it actually thinks for you . . .yeah, that's right this program thinks. I will also cover some of the ways I use this program in a later post, but for now you can check out two other articles here and here. They also offer an educational discount..."
Bookends or Sente: - "a bibliography database on your computer that will format your citations and bibliography for you, never going searching for that reference again..."
Quicksilver: - "Not your usual type of application, and not specifically "academic" but, if someone asked me why they should switch to Mac this would be one of the top reasons. I always have Quicksilver running (configured to launch at start-up) and this program really saves me probably an hour each day. On the most basic level Quicksilver is an application launcher/task manager, which means that I can, with a couple of keyboard strokes (in some case only one) launch or move to any application (no mouse needed)...."

Im sorry about the ad below, for some odd reason it will not go away and im unable to hide it in any sort of way. Sorry for that little inconvenience