If you have a mac and itunes, im sure you've noticed the limits on sharing/using songs purchased on itunes. You can only share with a certain amount of people, it only works on certain media players, the restrictions are endless, and personally i cant stand the limit on authorized accounts itunes allows.

This is where DRM dumpster makes its debut. DRM dumpster will turned your DRM or 'protected' tracks into a standard unencrypted audio files and into any audio format you choose (MP3, AAC, Apple Lossles, AIFF, or WAV files) . Using a CD-RW (rewritable) and itunes, DRM dumpster removes that protection, hence allowing you play your music on any player or share with anyone.

Say no to restrictions on your music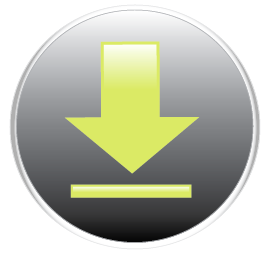 Download DRM Dumpster


Related Information:
What is DRM?